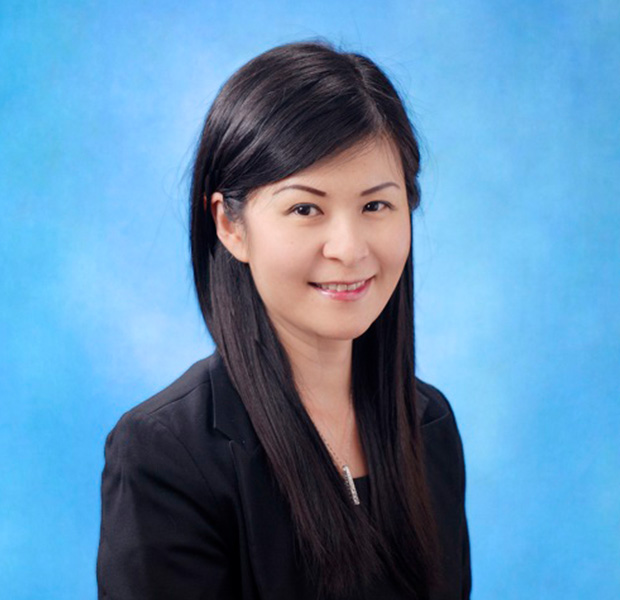 Suzanne Y. Fu
Education:
University of California, Irvine
Irvine, California
B.A, cum laude
Major: Political Science
Minor: Chinese Literature & Language
University of California,
Hastings College of the Law
San Francisco, California
Bar Admissions:  California 2000
Background and Experiences
Suzanne Fu has in excess of 15 years of legal experience obtained from international and domestic law firms and companies. Ms. Fu's current practice concentrates on corporate law and estate planning.
Ms. Fu was an associate at Richardson & Patel, LLP where she specialized in corporate and securities law. Ms. Fu advised public and private companies, investors and underwriters in corporate transactional matters including public securities offerings, mergers and acquisitions and private placements. Ms. Fu assisted publicly-traded companies with corporate governance matters, public disclosure issues, and preparation and filing of securities registration statements, proxy statements and periodic reporting under the Securities Exchange Act. Ms. Fu worked extensively with numerous Chinese companies on matters including reverse mergers, alternative public offerings, financing transactions and corporate governance matters. Prior to joining Richardson & Patel, LLP, Ms. Fu was a corporate associate at Nixon Peabody, LLP, an international "Global 100″ law firm.
Ms. Fu also worked as a legal consultant for a law firm in Shanghai, China from 2005 to 2007. She advised and negotiated legal matters for UK's biggest retailer (TESCO) and assisted in its expansion of supermarkets in China. Ms. Fu's practice in China also included general corporate and M&A work. She also acted as a consultant for a Nasdaq-listed U.S. company and handled corporate compliance matters for all its international offices in Asia Pacific.
Ms. Fu is admitted to practice law in California. She received her Bachelor of Arts degree from the University of California, Irvine, and her Juris Doctor degree from University of California, Hastings College of the Law. Ms. Fu is fluent in English, Mandarin and Cantonese.